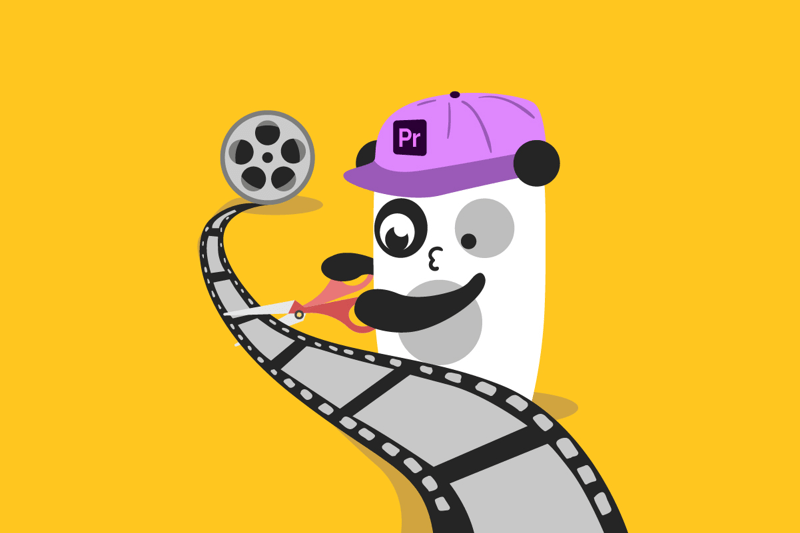 About us
BoredPanda is the largest publisher of uplifting articles and films that eliminate boredom at an unparalleled rate: 25 BILLION views each year on Facebook, YouTube, and other social platforms. Our team comprises 400 dedicated pandas who produce content for over 100 social media platforms and 125 million followers. In 2017, Bored Panda was ranked as the top Facebook page, and in 2020 and 2021, Crafty Panda topped the rankings.
At Bored Panda, we are looking for a Storyboard Artist for our children's animation project.
Main responsibilities:
Creating storyboards and animatics based on script instructions;
Each artist will take as much seconds as they are comfortable with. Initial demand is 360 seconds per week divided between 7 artists, but demand will rise and artists can get more seconds if desirable.
Requirements:
Strong sense of how to create dramatic and dynamic camera movements;
Ability to portray dramatic character emotions fit for 4-year-old kids;
Have a clear understanding of the role of composition and framing and its importance to convey a clear narrative and actions that are easy to read (especially for a 4-year-old);
Follow script instructions carefully, paying close attention to key moments and specific instructions from the writing team;
Previous experience creating storyboards, shooting boards, or animatics that display a strong sense of timing and composition for visual narrative;
A portfolio with samples of similar works, especially previous works in a cartoon style for cutout animation;
English proficiency.
Preferred skills:
Knowledge of storyboard pro;
Previous experience creating children's content is preferred (around 4-year-old);
Strong communication and collaborative skills with creative teams;
Ability to work proactively, independently and reliably, with a high level of organization and attention to detail in a fast-paced environment.
What we offer:
1.3 USD per second + 0.5 USD bonus for delivering task on time and with desired quality;
Ability to work remotely with flexibility and become a fulltimer based on performance;
A diverse and international team of talented people;
Supportive and encouraging environment;
Ability to step in and develop a new project;
Knowledge of cutout animation is desirable.
We know that applying to a new role takes a lot of work and we sincerely value your time and your interest in Bored Panda. We're looking forward to receiving your application. If you are interested in this project, If you are interested in this project, please reply with your portfolio.
Remote status

Fully Remote
About Bored Panda
We are one of the leading digital media and entertainment companies globally, producing positive, engaging and original content in 17 languages for people of all ages.
Known for award-winning art and pop culture magazine Bored Panda and TOP DIY channels like Crafty Panda, we fight the world's boredom at an unprecedented speed: 160 million page views per month and 62 billion video views per year.
Already working at Bored Panda?
Let's recruit together and find your next colleague.